Mural de Keith Haring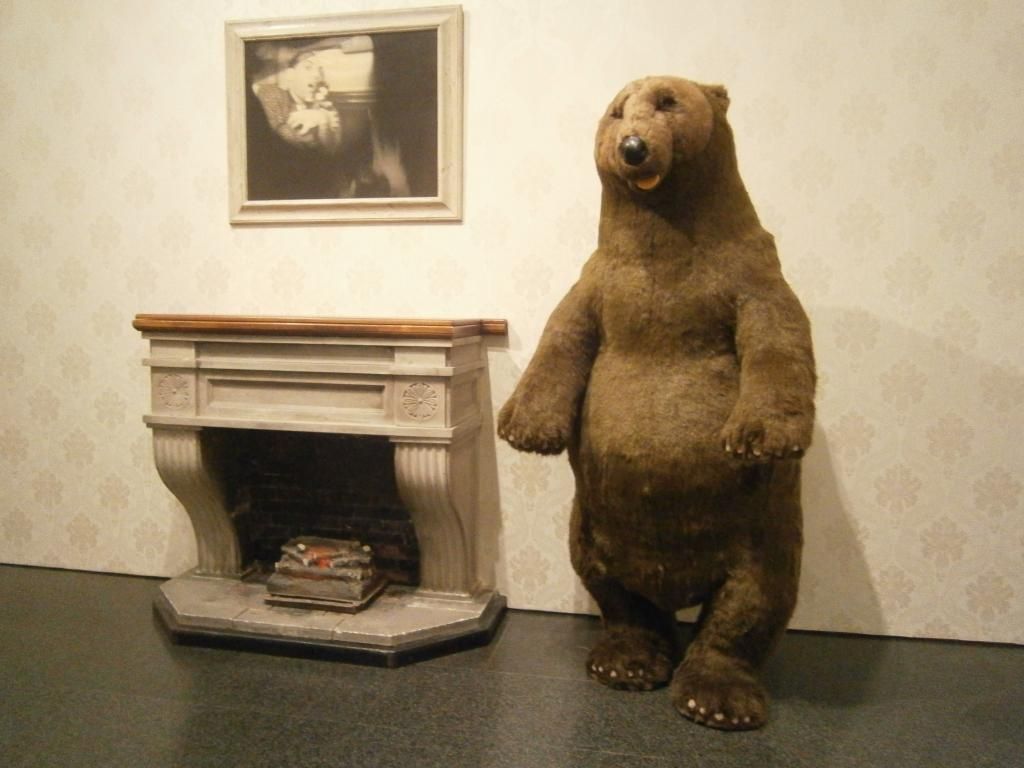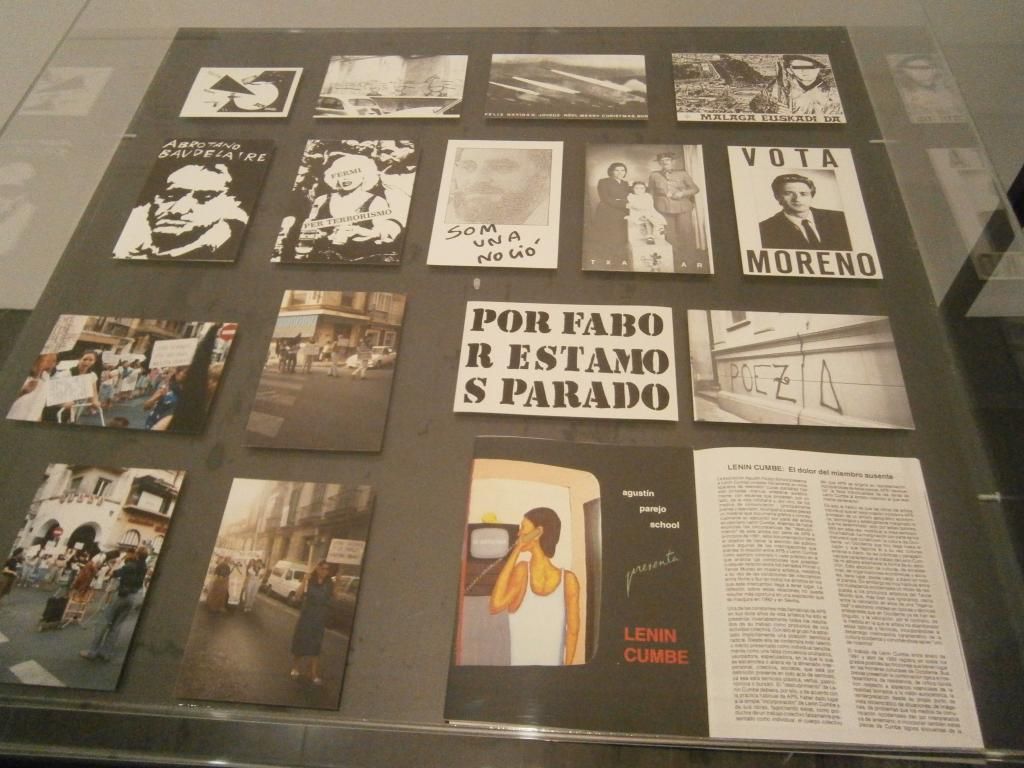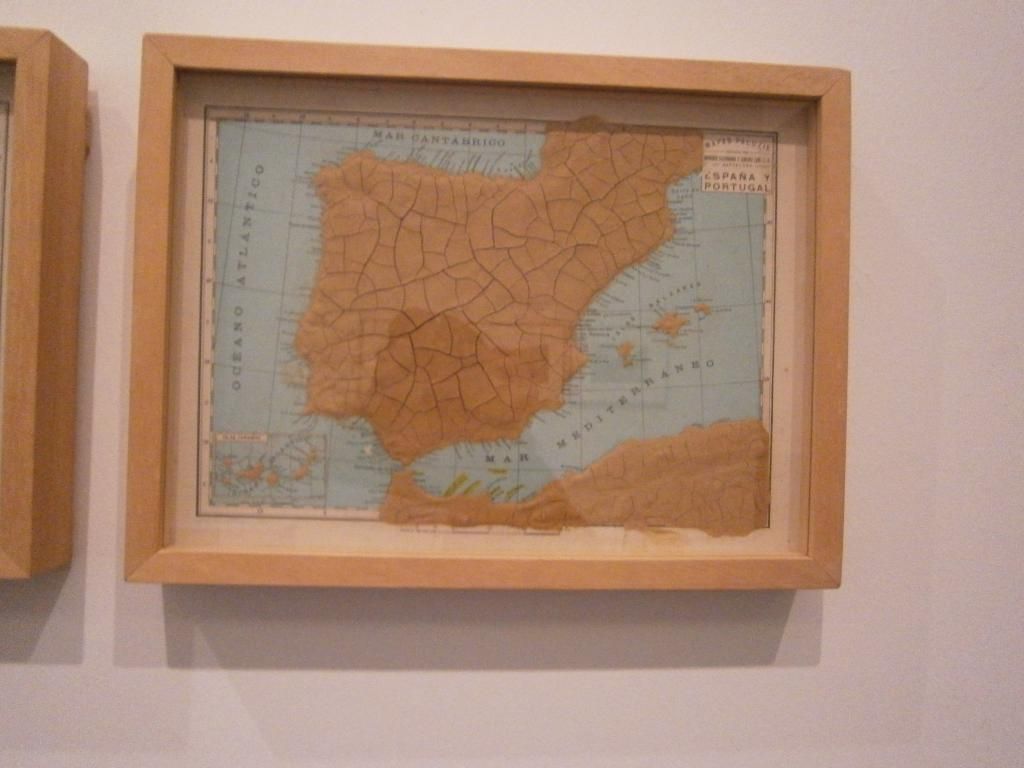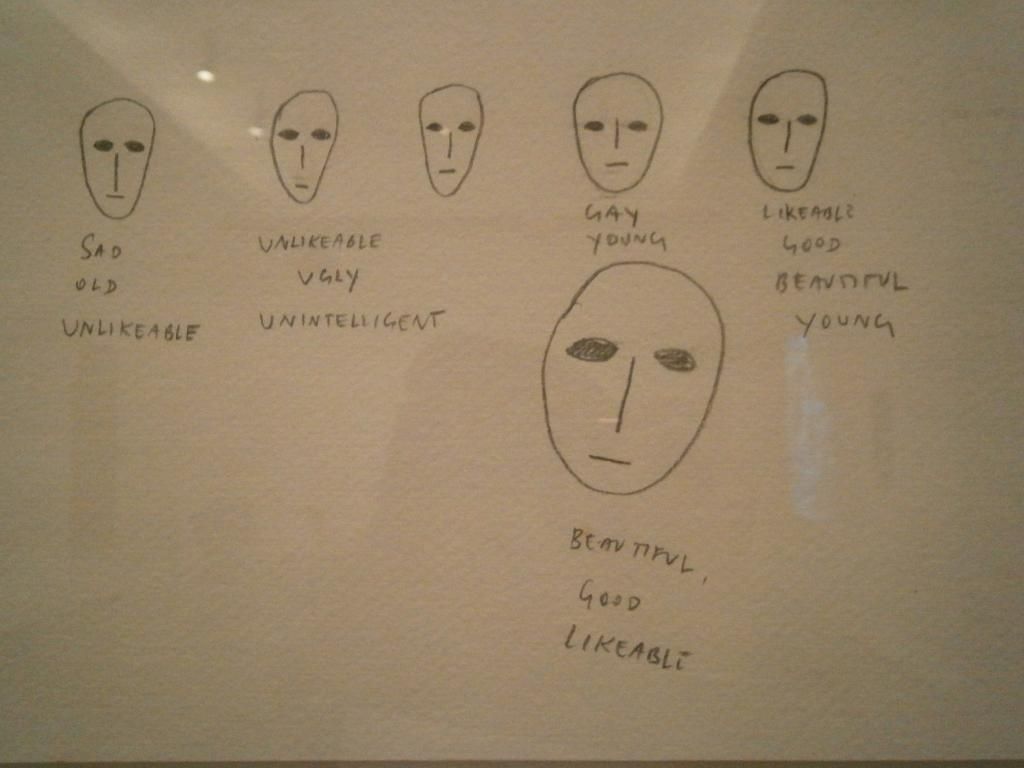 El jueves fuimos con mi clase a ver dos exposiciones en el MACBA. No nos contaron nada sobre que trataban, y nunca había estado en este museo, fue todo muy de sorpresa, así que morí mucho de amor cuando vi que al lado del museo había un mural de Keith Haring, uno de mis artistas favoritos! (os enseñé un outfit con una camiseta con una ilustración suya
aquí
)
La primera exposición que vimos fue "La pasión según Carol Rama". No conocía a esta artista y agradezco haberla descubierto, su estilo me pareció curioso, y pese a ser erótico, no me disgusta. Me encantó sobre todo, el hecho de que en muchas obras pega ojos de muñeca, haciendo sus obras más inquietantes. (Me hizo acordar mucho de los ojos que vi en el museo de santos de
Olot
)
La otra que vimos fue "La Herencia Inmaterial", donde había obras de artistas del siglo XX, aunque solo me acuerdo de Joan Brossa y sus poemas visuales. Esta exposición la vi rápido y no pude disfrutarla mucho. Hice bastantes fotos a una proyección con subtitulos, pienso que las fotos quedaron "muy Tumblr", para no saturaros de fotos, he hecho un collage con todas ellas y así se ven más rápido.
Last Thursday we went with the school to MACBA Museum to see two exhibitions. It was all by suprise, because the teachers didn't told us what we were going to see, plus the fact I did never go to that museum, so the first thing I did was die of dying of love because next the museum there was a Keith Haring painting, one of my favourite artists! (I showed you an outfit featuring a t-shirt with an illustration here )
The first exhibition we saw was "Passion by Carol Rama". I didn't knew that artist and I thank to discover her, I think her style is very curious, despite it's erotic, I do not dislike it. I love the fact she paste doll's eyes in her paintings, making them look creepier. (I remembered the eyes of the saints I saw in Olot's museum)
The other exhibition we saw was "
The immaterial Heritage", there were artwork of many artists from the 20th century. I just rememer the name of Joan Brossa and his visual poems. I saw this exhibition very quickly, so can not enjoy it very much. I took some pictures to a projection with subtitles, I think they look "so Tumblr".